Nadia has designed a workout program that follows her philosophy of "less is more".
As a member of the Transform with Nadia community, you will receive a different workout for each day of the week. These workouts are designed to provide a mindful progression of movement from Monday through Friday. Each day, there is ONE type of class designated for your workout.
Mondays - Prepare
Get your body ready for the week ahead
Tuesdays - Strengthen
Engage and strengthen every muscle of your body
Wednesdays - Transform
Release tension and renew your energy
Thursdays - Focus
Target and hone in on one or two muscle groups
Fridays - Restorative
Relieve tension and release stress built up during the week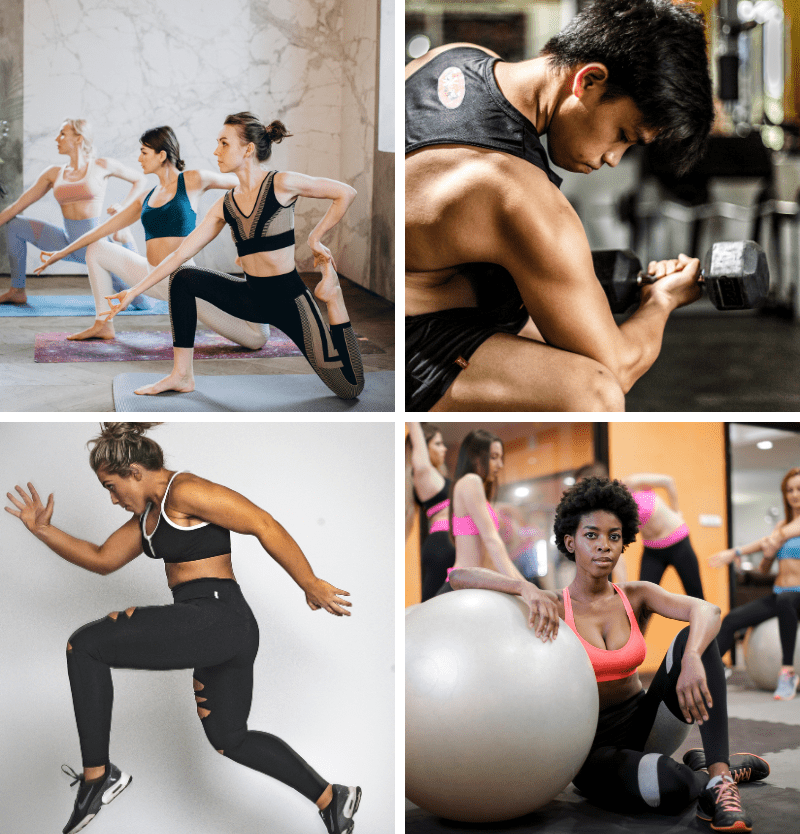 Join The Community
Take a huge step towards creating a healthier, happier lifestyle.
At Transform with Nadia, you become a part of a safe and supportive community. Our members not only value individual growth and development, but also care about the health and wellness of the people they practice with.