Digital Fitness, Nutrition, & Wellness

Get started with a daily workout program designed to provide a mindful progression of movement that satisfy your body's needs. Access them on-demand to better fit your schedule.

Get virtual training sessions with Nadia to help you determine the types of movement and tools that work best for your body and from there, create a program tailored to your needs.
Learn more about the various ways we NOURISH our bodies. This includes what we put IN our bodies, what we put ON them, and how we treat them.
FOR OUR MEMBERS COMMUNITY
There are no upcoming events at this time.
Hi! I'm Nadia Santiago.
I'm an ACE certified personal trainer and group fitness instructor, as well as a Certified Precision Nutrition Coach. I have a strong value for creating content that aides and inspires individuals as they work toward their goal of becoming healthier, happier, and fit.
I believe that it's important to educate individuals and families in ways that they can easily digest and apply to their own lives. To that end, I write, film, edit, design, model for, and post informative and practical digital media content.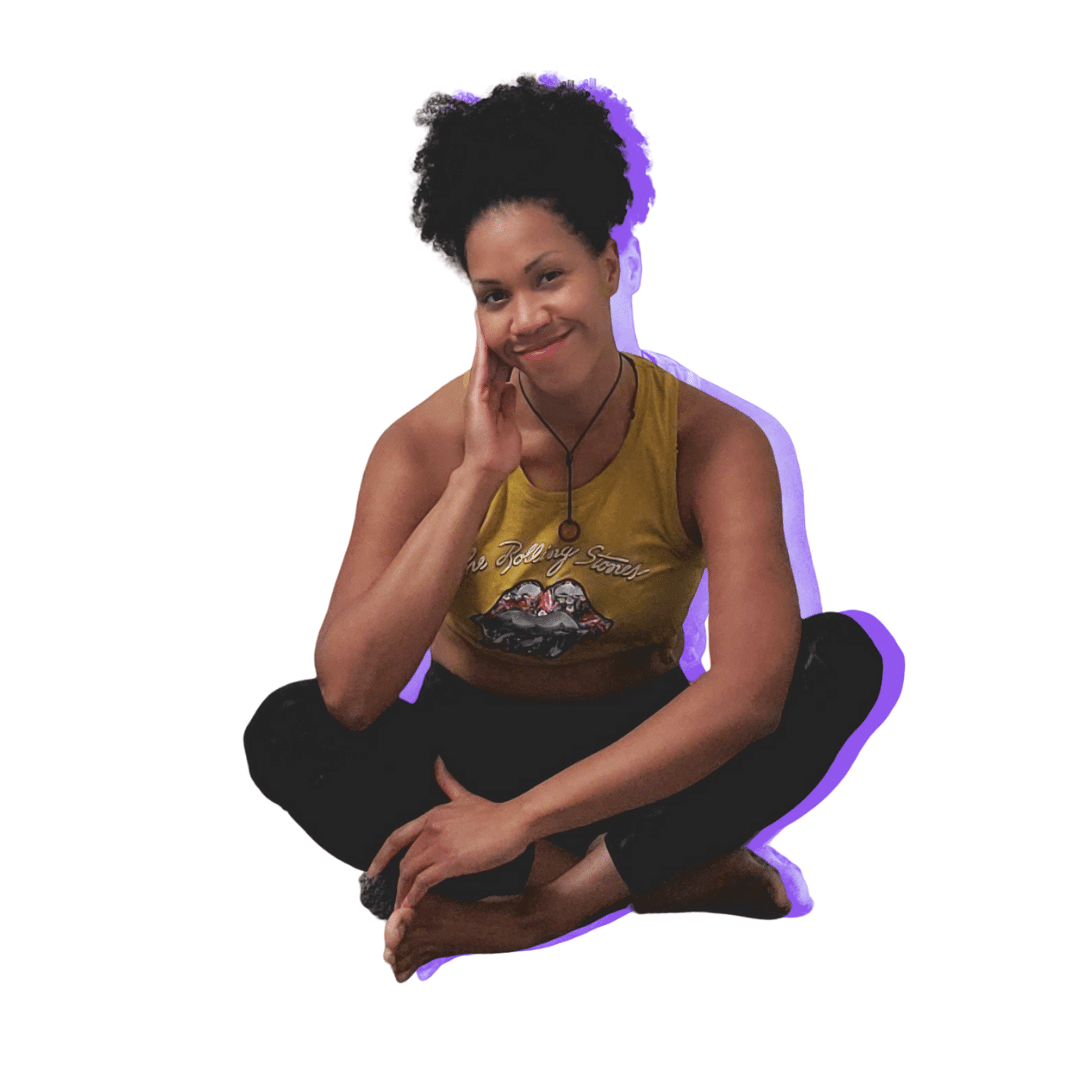 Join The Community
Take a huge step towards creating a healthier, happier lifestyle.
At Transform with Nadia, you become a part of a safe and supportive community. Our members not only value individual growth and development, but also care about the health and wellness of the people they practice with.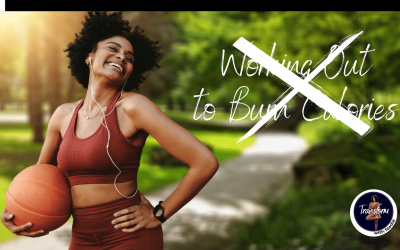 Much of the exercise and nutrition habits you know are based on training programs for competitive athletes, physique models, and body builders. They are intense and can lead to quick muscle gain and fat loss. But those results rarely last. Stop practicing these fitness bad habits and take on healthier habits that will last a lifetime.
Are you wondering what kinds of workouts will help you achieve your fitness goals? Although I will always emphasize the fact that a combination of healthy eating, lifestyle habits, and consistent workouts are the golden combination for losing weight and building...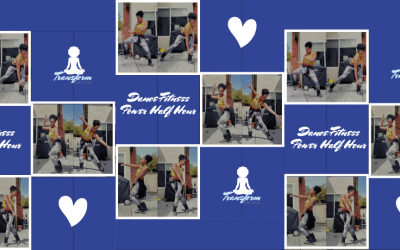 Remember that one time I went live on YouTube? Truth be told, that was my first time ever teaching a LIVE dance class online! I had no idea how it would go and I was SUPER nervous about it. But I decided going in that my goal was to have a TON OF FUN and to help...