One thing I hear too often from working professionals is this:
"I'll start working out again once this pain in my Back/Hip/Knee/Shoulder/etc. goes away."
For many of us, the pain and tightness is a result of too much sitting and hunching over a computer. If that's the case, the only way that pain will start to go away is by beginning a consistent routine of gentle exercise. The Pain Into Energy Transformation Challenge was designed specifically to help ease women into a routine that's safe and gets their joints moving again, so they can finally find relief, regain their energy, and learn how to work out in a way that helps them achieve their fitness goals!
Here's what you get with the challenge:
– a 1:1 goal strategy session via zoom
– a customized training plan
– on demand exercise videos
– group habit coaching for healthy eating (bonus: you won't have to count calories!)
– Transform with Nadia's Key Nutrition Principles Guide
– and more!
Cost: $265 for 6 weeks [Down from $399]
Note: Enrollment for this program is currently CLOSED. If you'd like to be notified when the next enrollment period begins, click here to get on our mailing list.
Your Sneak Peek Into the Challenge:
During the Pain Into Energy Challenge, I help you create a gentle routine of daily exercise to relieve joint pain and strengthen your body. I also guide you in adopting simple nutrition habits to get you started on the path of health and happiness. Here's a sneak peak into the 3 phases:
​PHASE 1: Recovery & Regeneration
Stress can come in many forms, both physical and emotional. During weeks one and two of the challenge, we'll focus mainly on gentle exercises to stimulate muscle engagement and simple habits that will help your body repair and recover from the stress it has been under.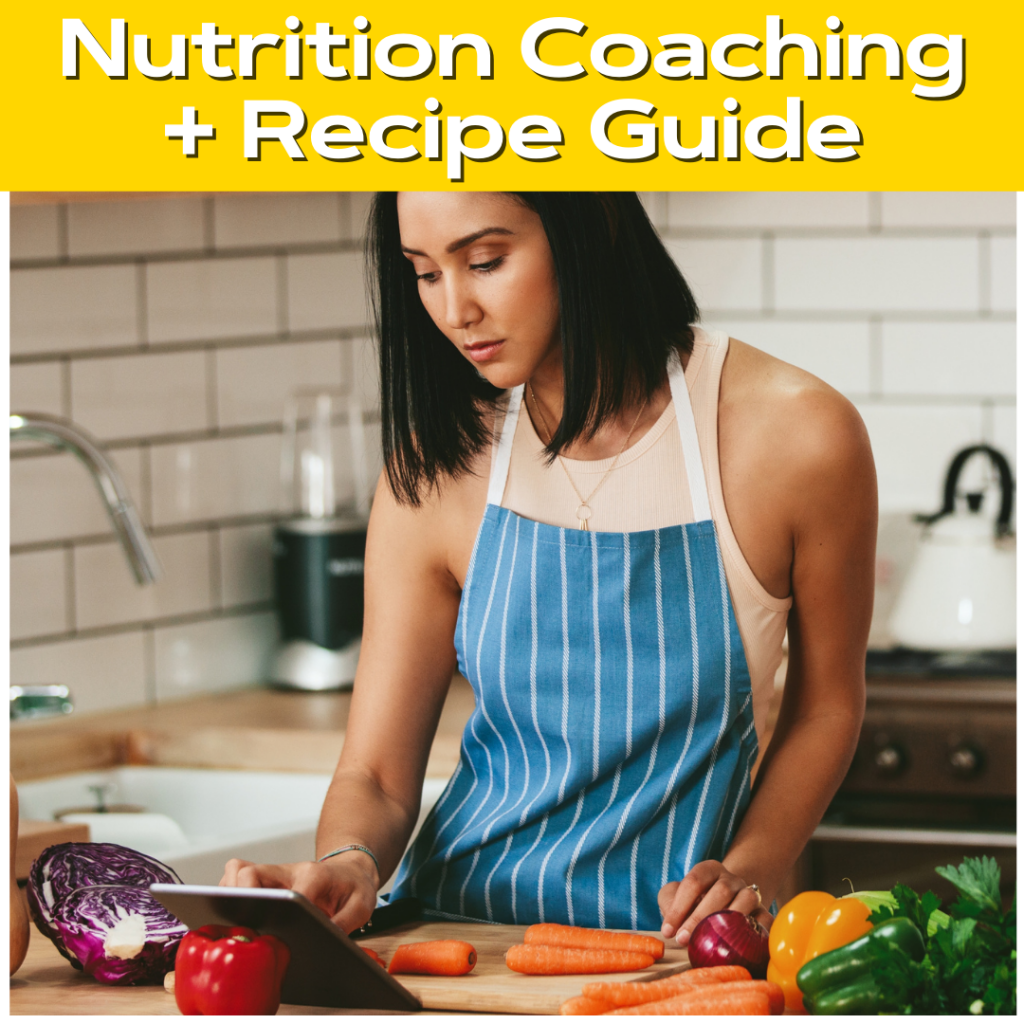 PHASE 2: Strength from the Outside In
In this second phase, we'll shift from gentle exercise into simple strength work that will aid in muscle development. During weeks three and four, you will receive a strength training guide designed with your specific goals in mind and gain access to a new collection of videos to guide you through your workouts. We'll also dive into the basics of energy-focused nutrition and discuss a few simple tweaks you can make to your eating habits to reach your health goals.
​PHASE 3: Making Progress, Honing In
The third phase is often the most challenging of them all. As we shift into the last stretch of our time together, we'll check in on your progress with exercise and nutrition habits you've taken on so far and discuss ways to take the next step in making these healthy habits a lasting lifestyle.
Do You Prefer 1:1 Coaching?
Would you prefer a program that offers 1:1 coaching that's tailored to your specific needs? I offer options for nutrition only, strength training only, and a combined plan for those who have more time and desire more guidance in building a healthy lifestyle. Click here to fill out the survey to see if you're a good fit for my coaching style. Once I receive it, I'll reach out to you via email.
Have questions? Email me directly at info@transformwithnadia.com.
Please allow up to 24 hours to receive a response.