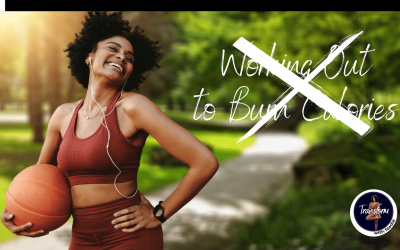 Much of the exercise and nutrition habits you know are based on training programs for competitive athletes, physique models, and body builders. They are intense and can lead to quick muscle gain and fat loss. But those results rarely last. Stop practicing these fitness bad habits and take on healthier habits that will last a lifetime.
Join The Community
Take a huge step towards creating a healthier, happier lifestyle.
At Transform with Nadia, you become a part of a safe and supportive community. Our members not only value individual growth and development, but also care about the health and wellness of the people they practice with.