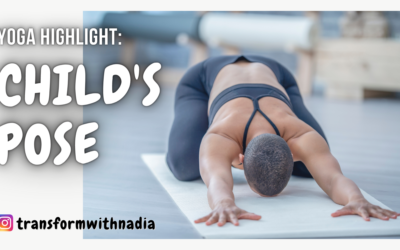 Whether you practice yoga or you prefer strength and cardio workouts, there's a strong chance that you're familiar with child's pose. This move is used by personal trainers and group fitness instructors alike for good reasons. Find out those reasons in this short...
Join The Community
Take a huge step towards creating a healthier, happier lifestyle.
At Transform with Nadia, you become a part of a safe and supportive community. Our members not only value individual growth and development, but also care about the health and wellness of the people they practice with.