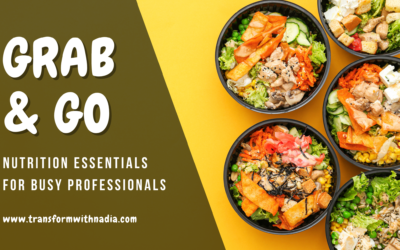 Nutrition is ONE area that most of my clients report is the HARDEST part of their fitness routine. I believe it! Preparing meals and snacks, especially as it is traditionally taught, can take a TON of time and effort. But it doesn't have to. These days, there SO many...
Join The Community
Take a huge step towards creating a healthier, happier lifestyle.
At Transform with Nadia, you become a part of a safe and supportive community. Our members not only value individual growth and development, but also care about the health and wellness of the people they practice with.