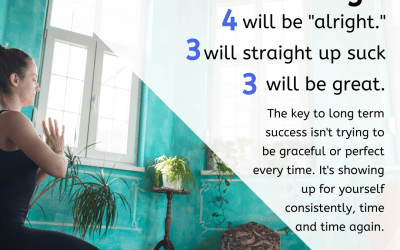 Let's be honest… Yoga can seem really intimidating for those who are just starting out. So many of the pictures we see are of super experienced instructors/yoga models twisting into pretzels or balancing on one arm upside down… It's easy to think "I can't do...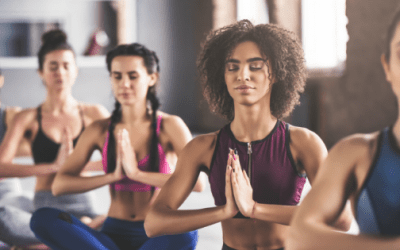 In today's world, with the internet and social media being at the center of most of our daily lives, it can feel we're small fish swimming in a sea of sharks and whales. You don't have to look far to find people who seem to be more intelligent, more beautiful, and...
Join The Community
Take a huge step towards creating a healthier, happier lifestyle.
At Transform with Nadia, you become a part of a safe and supportive community. Our members not only value individual growth and development, but also care about the health and wellness of the people they practice with.