It's Day 59 of the one exercise a day challenge and today we're getting into the: STANDING WINDMILL. I love this move because it opens your hips and helps you work your obliques (key back stabilizers which keep your spine mobile and injury free). Watch the training video, then complete your workout!
HOW TO COMPLETE THE WORKOUT
20 is today's magic number! Complete 20 repetitions on each side. You can stop at one round or repeat up to 2 more times for optimal juiciness in your hips.
MAKE IT MORE CHALLENGING
Complete the first round as suggested in the video so you warm up your back. For the second round, instead of sliding your bottom hand down your leg, reach it straight forward, past the line of your toes.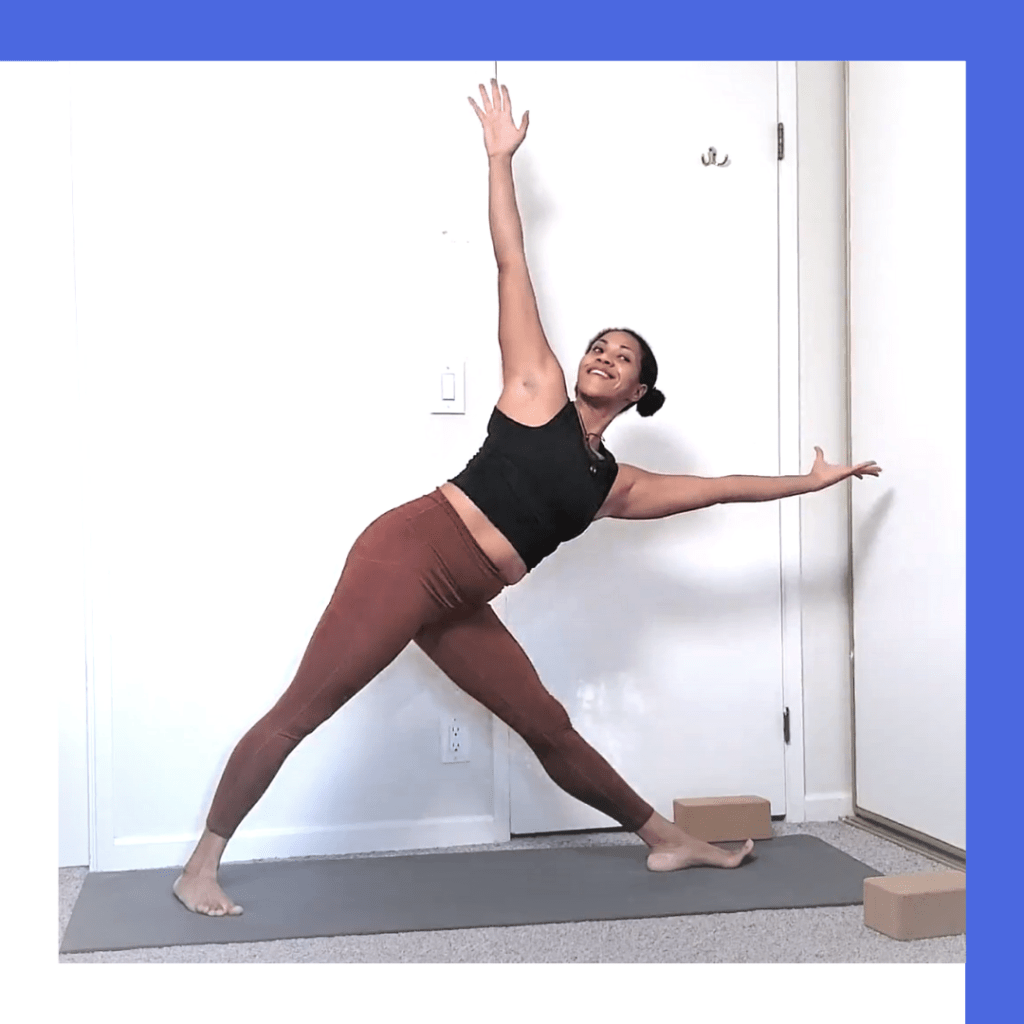 PS – Don't forget to head over to the Facebook Group when you're done and share your experience! I'll see you over there!
Light,
Nadia