Hey there! It's Day 93 of the one exercise a day challenge. If you're feenin for a hip opener, you're in luck! Today, we're rocking: STAR PLANKS. In yoga, this move is called upward facing dog (can you guess why?). I like the star plank because it's a great way to counteract all the sitting most of us do by engaging the glutes and stretching the hip flexors. To top it off, you'll get elements of shoulder strengthening and chest opening.
HOW TO COMPLETE THE WORKOUT
Complete 15 star planks, then take a short break. Once your break is over, complete another 3 to 5 rounds of 15.
MODIFY THIS MOVE
A simple way to modify your star plank is to place your knees on the floor. Instead of shifting back to downward facing dog, you can move to child's pose.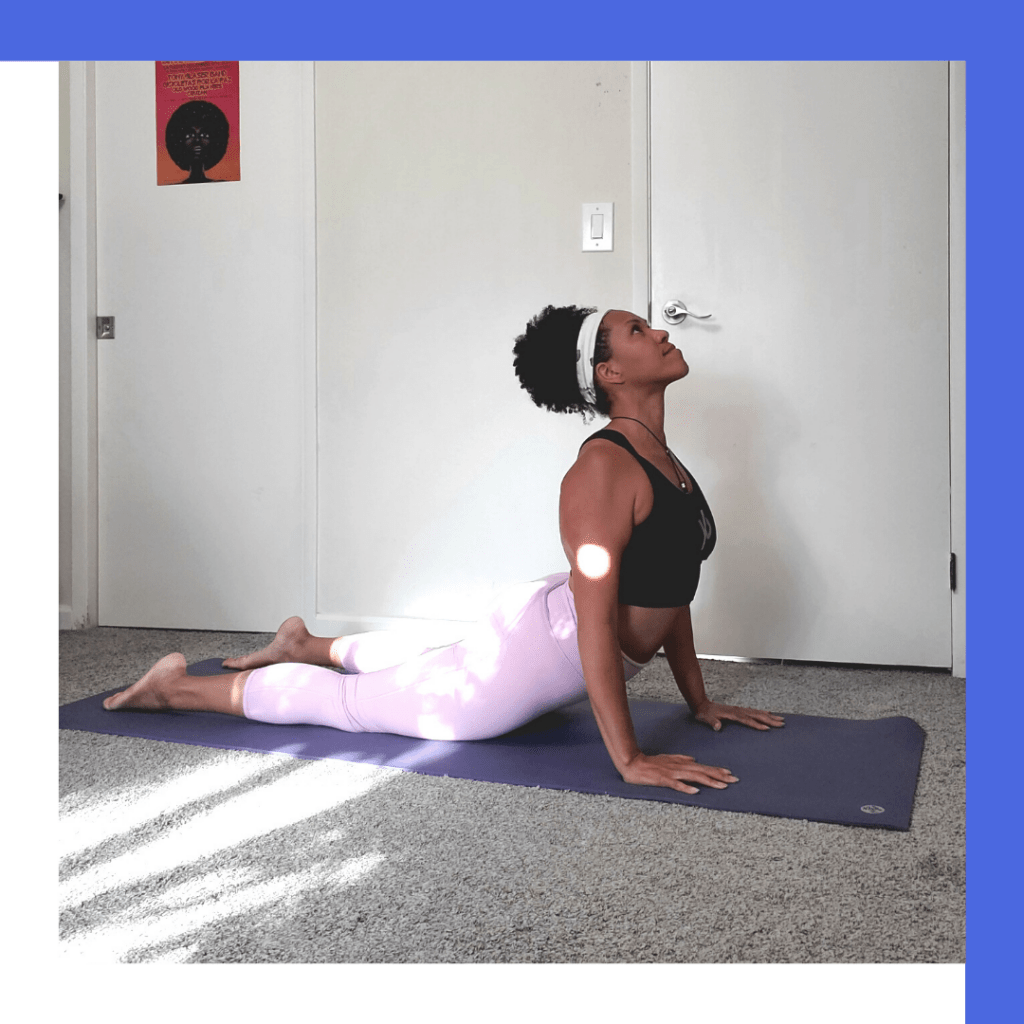 HAVE YOU SUBSCRIBED TO MY YOUTUBE CHANNEL?
If you hadn't heard, the Transform with Nadia YouTube Channel launched on July 1st! If you're craving longer workouts that can help you get stronger, lose weight, and increase your mobility, easy, fun dance fitness routines that you can follow along with, and nutrition advice to help you create healthy eating habits, subscribe to my channel!
PS – Don't forget to head over to the Facebook Group when you're done with your workout and share your experience! I'll see you over there!
Light,
Nadia