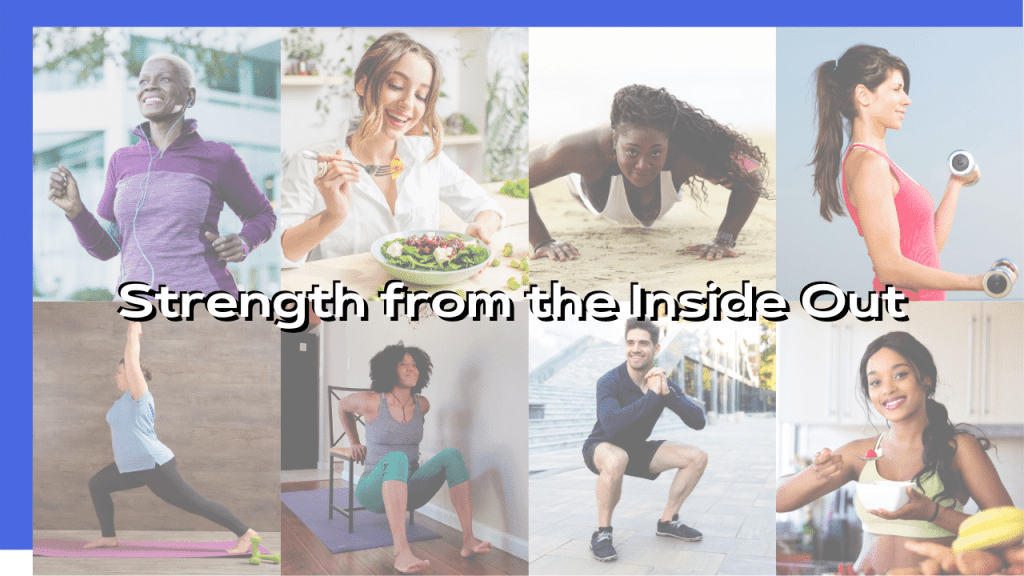 Wow! Can you believe we're already in Week 3 of the Pain Into Energy Challenge? That means we're entering Phase II, where we'll focus some of our energy on starting a strength routine and most of our energy on creating a lifestyle of healthy eating.
Introduction to Phase Two
This week we're learning all about nutrition! But not in the way you think. Watch the video then click the link below it to download your nutrition guide.
Click here to download your nutrition guide. It contains a brief summary of each nutrition lesson, along with a pro tip to help you implement the habit into your lifestyle.
Lesson #1: Eat Fruit & Veggies Daily
Our bodies thrive on "micronutrients." They help our body perform it's natural functions such as digestion, are responsible for healthy immune function, help us produce energy, and more! The typical North American diet lacks these key nutrients. So we must be really conscious about adding them in. Watch this quick video to learn more about the benefits of eating fruit and veggies!
Now, I'd like to hear from you…
That's all for today! Make sure to check the boxes below to complete today's lesson!
PS – Don't forget to complete your foam rolling practice for today! It's the first "workout" for your strength week 😉👍