In the middle of cold and flu season, it's almost inevitable that you're going to get sick at some point. But you can give your body the best chance possible to fight off illness and/or infection quickly and as painlessly as possibe.
I put together a short e-book with 5 main ways that I personally use to stave of the sickies. Not only do these habits keep me strong and healthy during the coldest, dreeriest times of year, but they also help me feel stronger, more energized, and emotionally and psychologically balanced year round.
During this time when there are so many people looking for ways to stay healthy, I wanted to provide support in the way I know best.
Click Here to Snag the E-Book.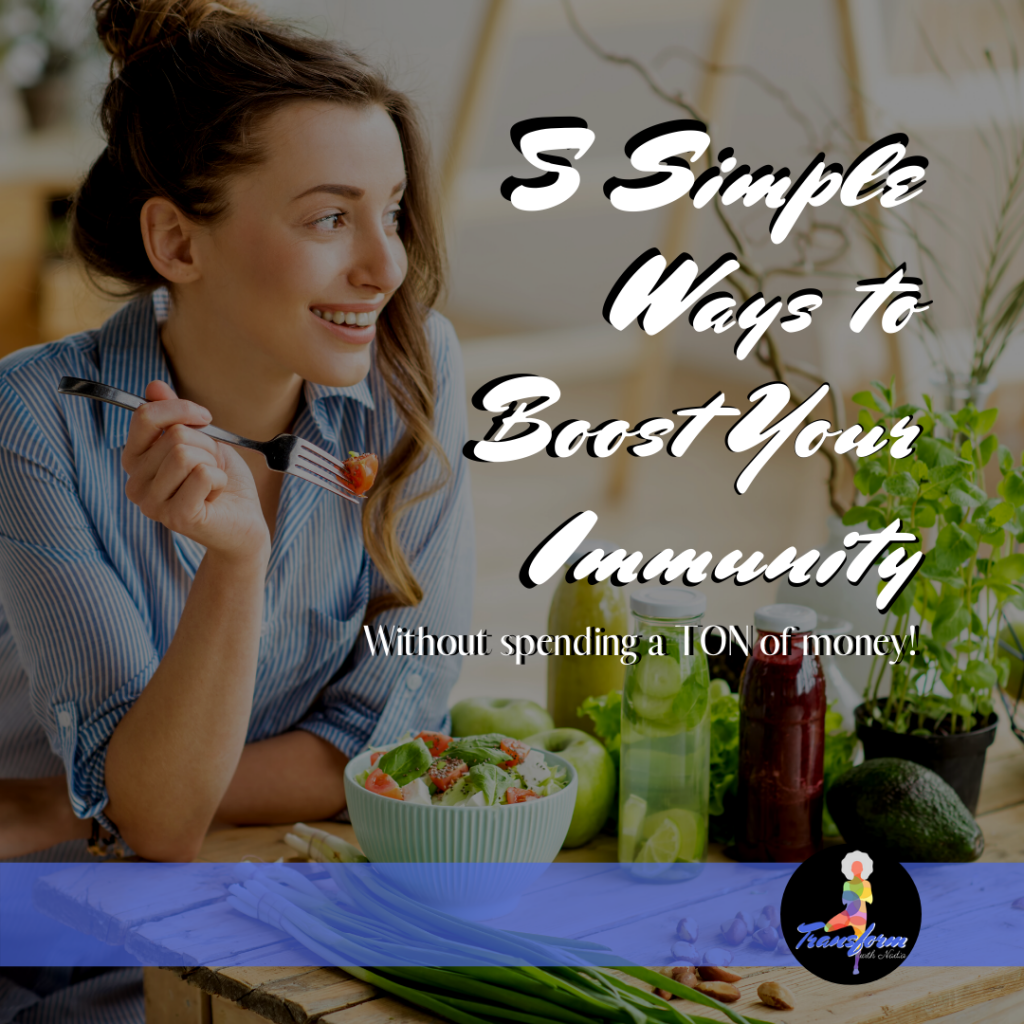 PS – I share a TON of other useful content in my private Facebook group. Click here to head over and join the community!