Focus: Lower Body Strength – Thursday, February 25, 2021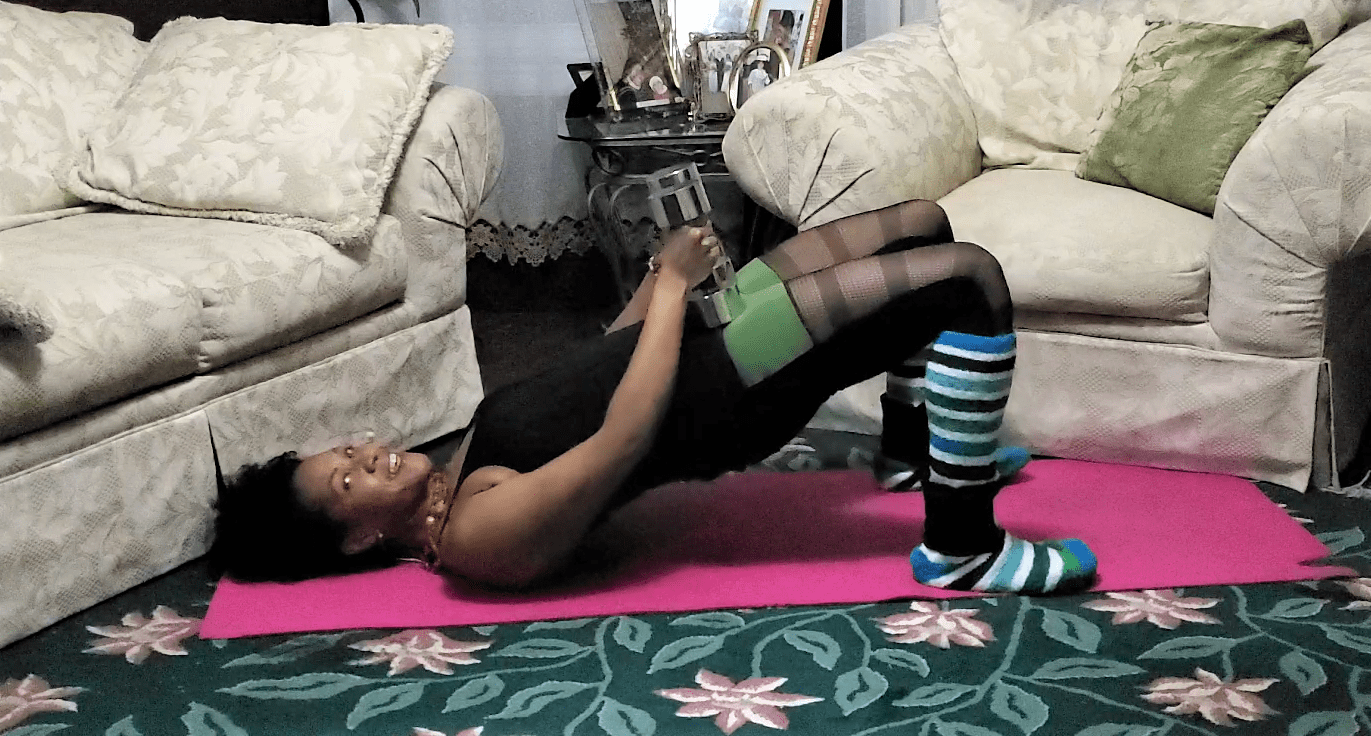 😁 It's Thursday! Today we're isolating your lower body for a comprehensive glute and hamstring workout. Complete the warmup at your own pace, then follow up with the strength video below! Good luck today!
Back to Your Cardio Warmup 😁🔥
This cardio warmup is designed to build some heat in your body! Follow along with the video or do the moves on your own! They're listed below! Feel free to use the notes section below if you have any questions or thoughts about the workout!
Exercises
Sprint and Backpedal
Side Shuffles
V-Steps
Swinging Squats
High Knee Sprint
Lower Body Workout 1
Now that you're warm. Let's dive into your lower body exercises!! If you'd like to, feel free to grab a set of dumbbells and/or ankle weights for this workout, but they are not required! Follow along with me or watch the video, then complete the exercises on your own. You'll find a list of the exercises below.
Exercises
Glute Bridges (Weight Optional)
Fire Hydrants (side kick optional)
Seated Forward Kickouts – Modification: 1 leg at a time, alternating
Reclined Hip Abductions (ankle weights optional)
Complete 10-15 reps of each exercise, 3 times through. If there are two sides, like in the kicks, make sure to complete 10-15 reps PER SIDE 😉
---
[progressally_note note_id="1″ allow_attachment="yes"]