Strengthen Full Body – Tuesday, March 30, 2021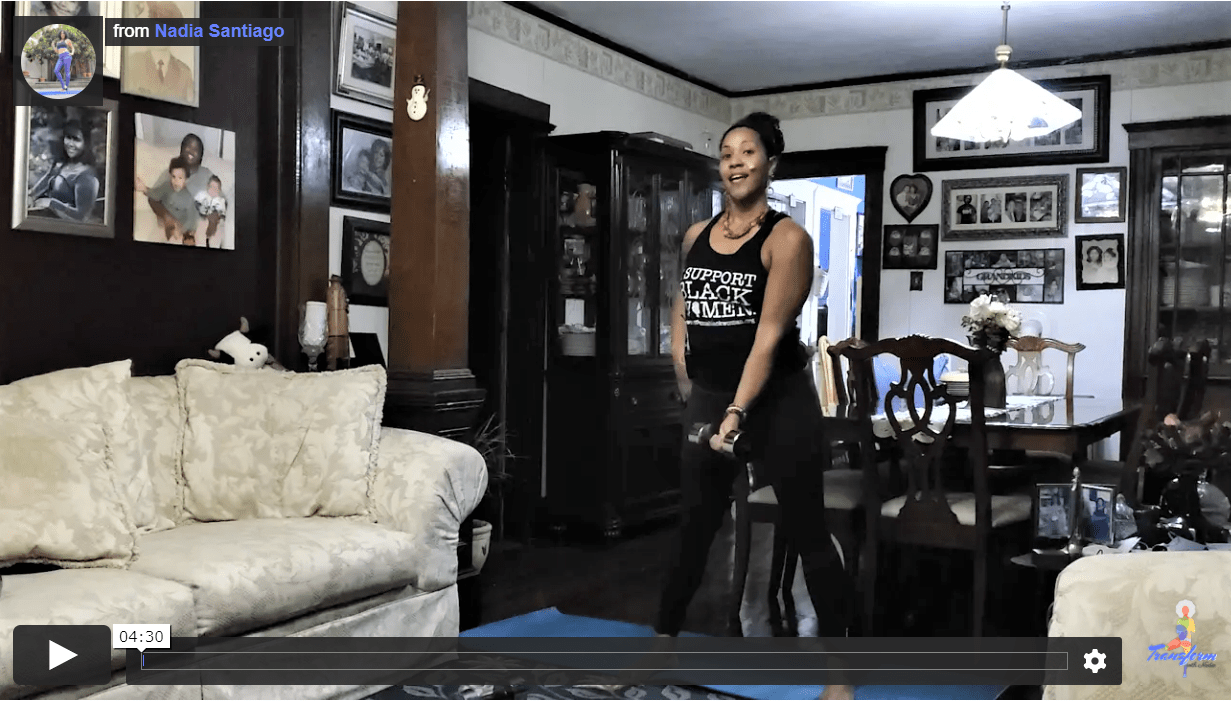 Happy Tuesday 😁 It's time for a FULL BODY WORKOUT! Complete the warmup video at your own pace, then follow up with the strength video below!
Full Body Warmup 3
You may remember this cardio workout from yesterday! Well, today we're bringing it back to serve as your warmup. It's designed to build heat in your body! You can follow along with the video or watch it first and then do the moves on your own! Feel free to use the notes section below if you have any questions or thoughts about the workout!
The exercise included are:
Rolling Punches
Inchworms
Pulse Squats + Touch the Ground
Bear Crawl
Jumping Jacks
Complete 60 seconds of each move, every minute on the minute without breaks. Once you've completed them all the way through, take a quick break, then do it 1 or 2 more times!
Full Body Workout 2
The exercises in the video are combination moves that work your upper and lower body muscles at the same time! Follow along with the video or watch it once through, then complete the moves on your own.
The Exercises
Lateral Squat to Stand + Curl
Long Lunge Hinge + A Fly
Curtsy + Lateral Overhead Swing [Modification: Lateral Clean]
Complete 8-10 reps if each exercise, 3 times through.
---
[progressally_note note_id="1″ allow_attachment="yes"]