Transform Yoga – Wednesday, February 3, 2021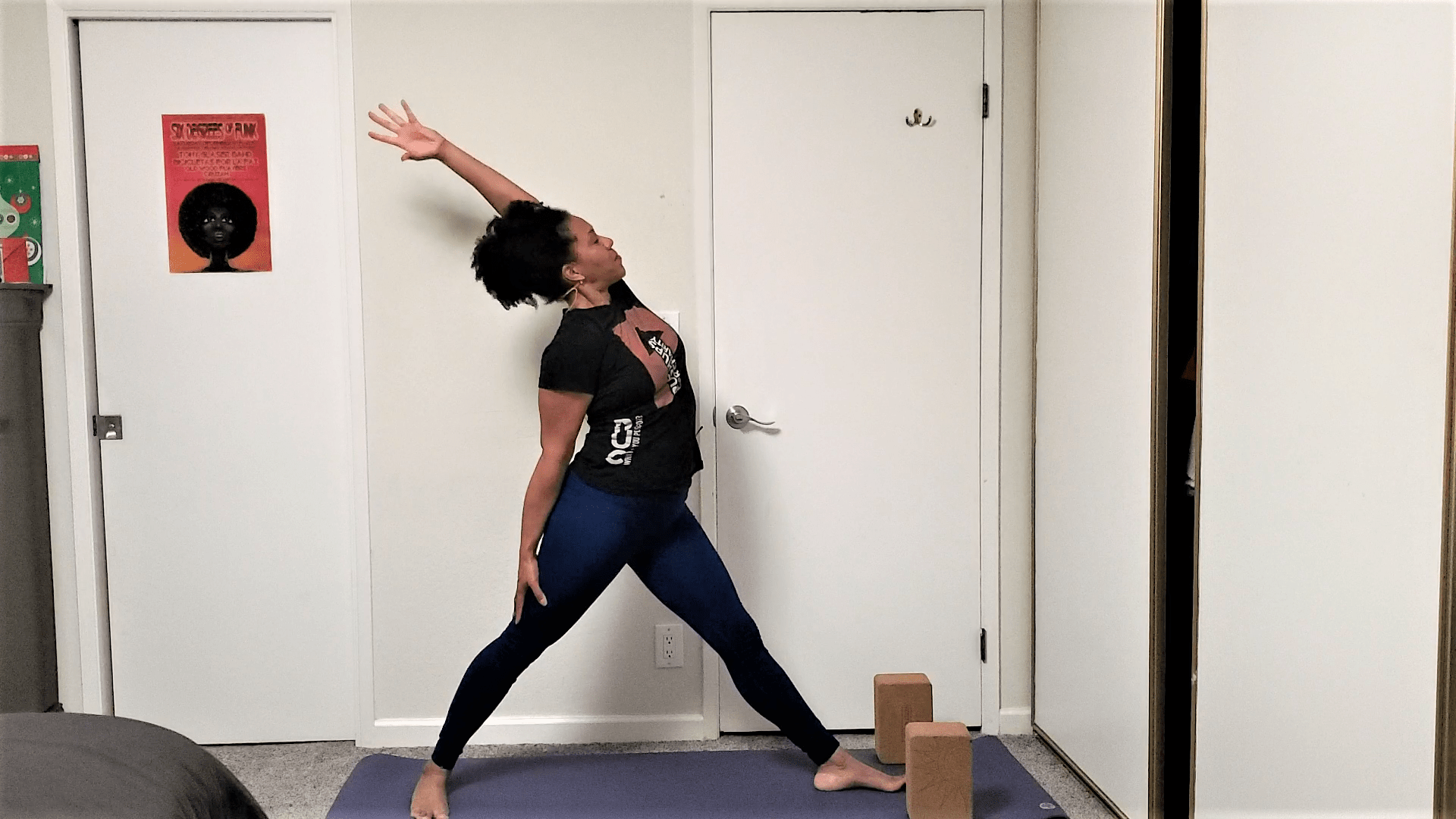 Happy Wednesday 😁 Wednesday is our time to flow! Join me for your choice of yoga practice. You'll find your selections below.
12 Minute Yoga Flow for Hips & Shoulders
If you completed Monday's workout, you'll recognize this one. If you're fairly new to yoga or just needing a quick practice to help loosen up your joints, this simple 12 minute practice should do the trick. There's no equipment required, but if you have a set of blocks on hand, grab them. They always come in handy!
25 Minute Core & Mobility Flow
If you prefer a practice that stretches' and strengthens your body at the same time, try this Core and Mobility Flow. It's about 25 minutes of delicious hip and shoulder opening with some core moves added in to strengthen your body. Remember that any balance pose here is optional, so choose the level that's right for you today.
---
[progressally_note note_id="1″ allow_attachment="yes"]