Transform Yoga – Wednesday, January 13, 2021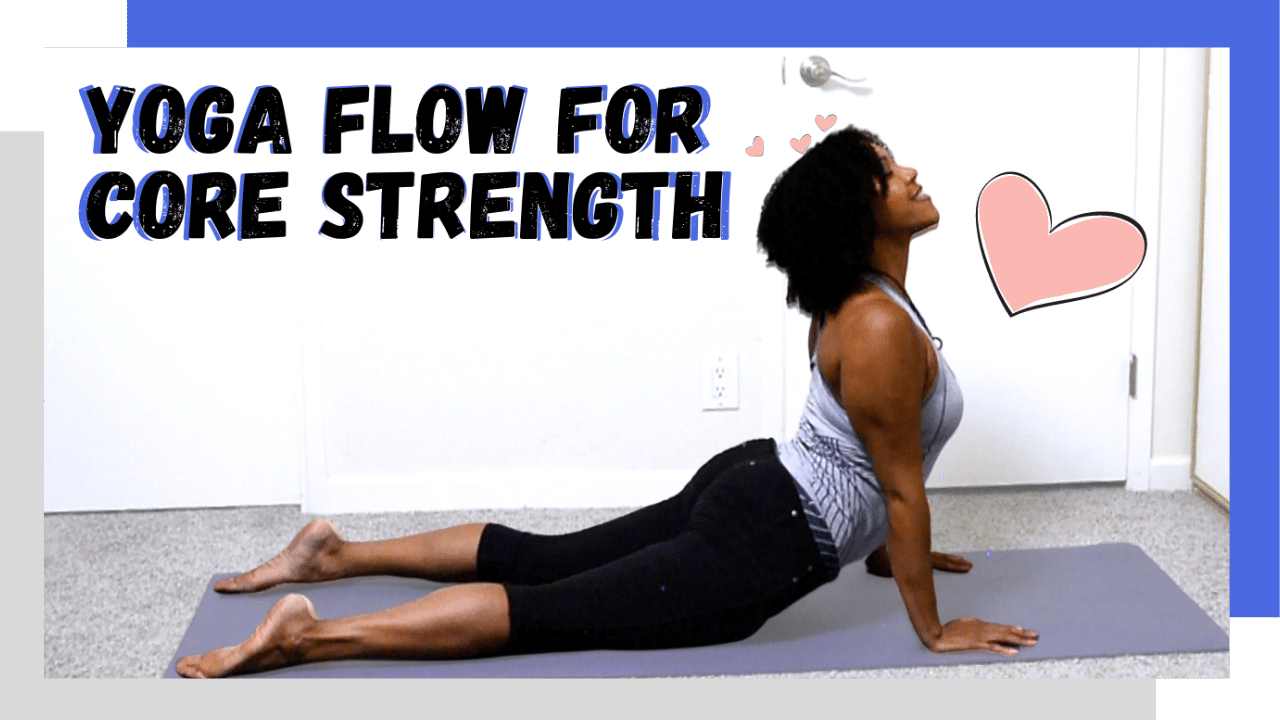 Hi! Welcome to your first month of On-Demand Workouts 😁 Wednesday is our time to flow! Join me for an energizing yoga practice! You have two options to choose from this week: a 20 minute flow  for hips and shoulders or a 60 minute strength flow. Enjoy!
20 Minute Yoga Flow for Hips & Shoulders
I love this practice because it is great for all-levels. Only one down-dog. Mostly standing poses with a few poses on the mat.
60 Minute Strength Flow
If you prefer a practice that stretches' and strengthens your body at the same time, try this Strength-Based Flow. It's 60 minutes of delicious core, along with hip and shoulder opening. Remember that any balance pose here is optional, so choose the level that's right for you today.
---
[progressally_note note_id="1″ allow_attachment="yes"]