Focus: Upper Body Strength – Friday, February 5, 2021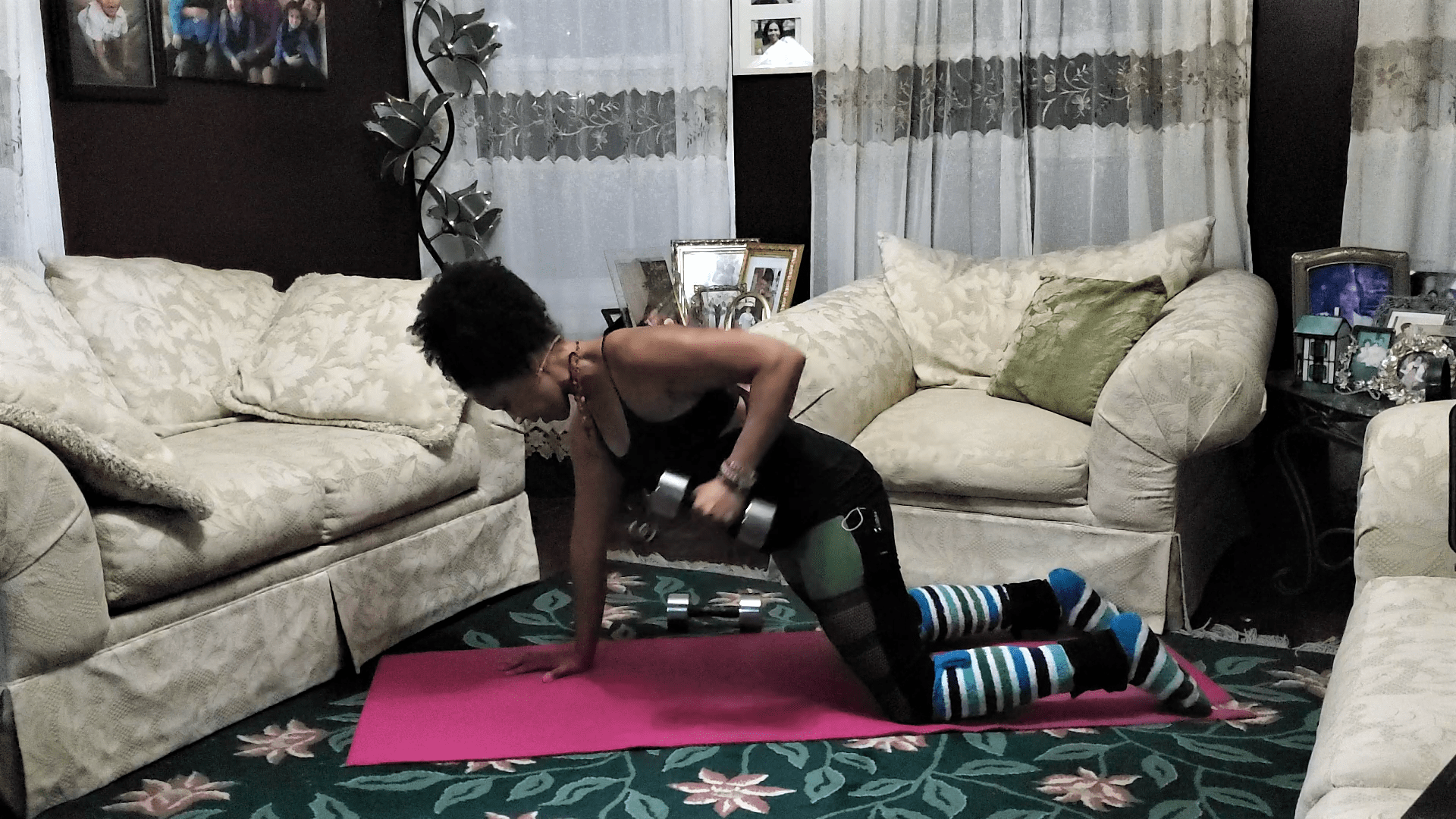 Hey, hey, hey! 😁 It's Friday and today we're taking the full body workout you completed on Monday, pulling out some of the upper body portions, and adding some! Complete the warmup video at your own pace, then follow up with the strength video! Good luck today!
Back to Your Cardio Warmup 😁🔥
By now, you must be a pro at this warmup! As you know, it's designed to build some heat in your body! Follow along with the video or do the moves on your own! They're listed below! Feel free to use the notes section below if you have any questions or thoughts about the workout!
The Exercises
Sprint and Backpedal
Side Shuffles
V-Steps
Swinging Squats (Jumps Optional)
High Knee Sprint
Upper Body Workout 1
Now that you're warm. Let's dive into your upper body strength exercises!! For today's workout, you'll need a set of DUMBBELLS. Follow along with me or watch the video, then complete them on your own. You'll find a list of the exercises and modifications included below.
The Exercises
Pushups
Renegade Row x 2 (right then left)
Plank to Down Dog
1 Arm Chest Press (feet up optional) x 2 (right then left)
Complete 8-10 repetitions of each exercise. Repeat 2 more times for a total of 3 rounds!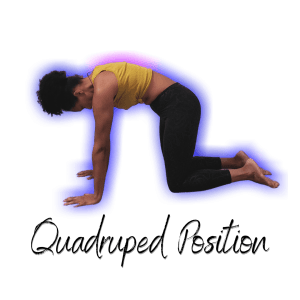 ---
[progressally_note note_id="1″ allow_attachment="yes"]