Focus: Upper Body Strength – Friday, January 22, 2021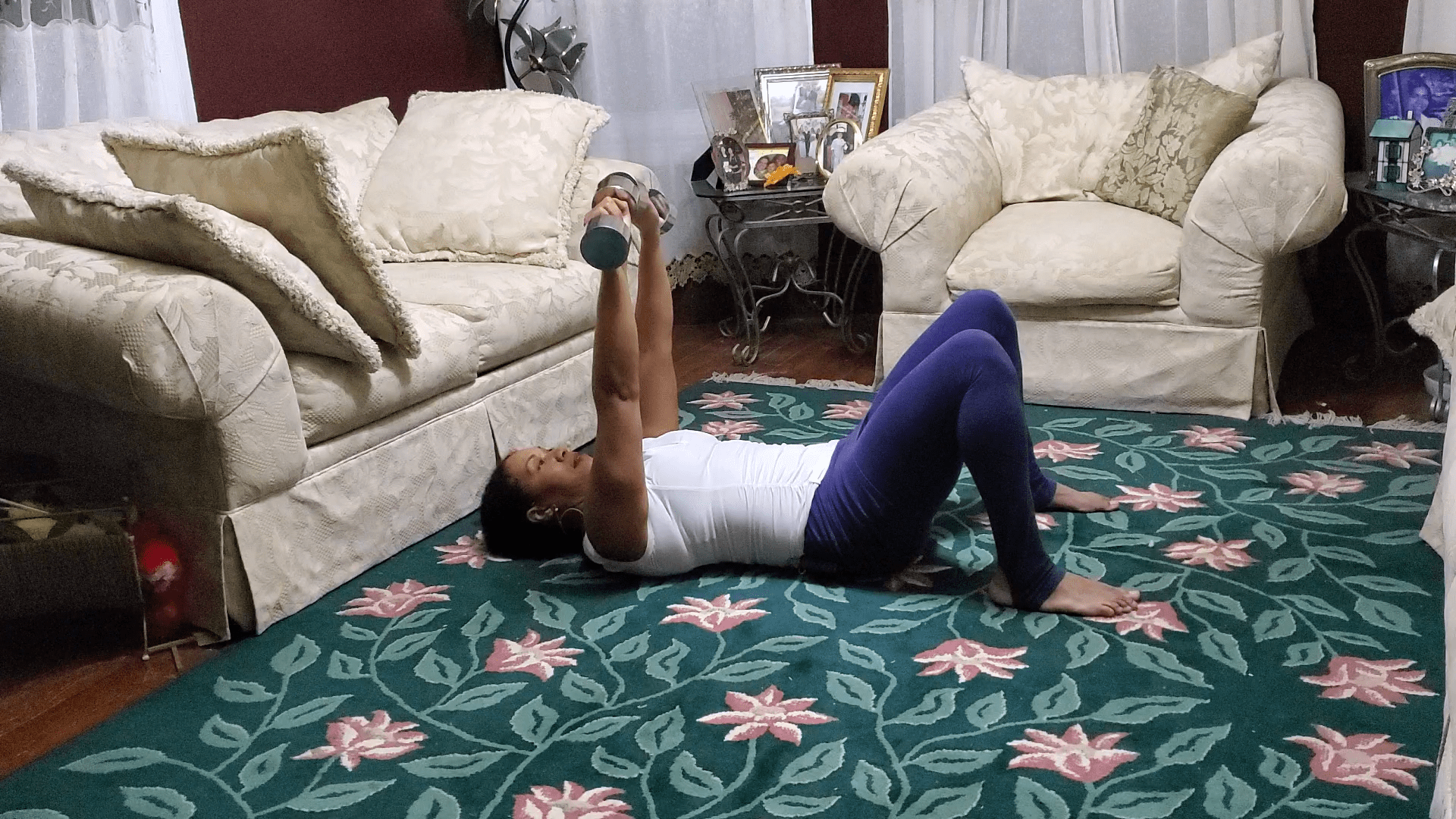 😁 It's Friday! Today we're taking the full body workout you completed on Monday and pulling out just the upper body portions! Complete the warmup video at your own pace, then follow up with the strength video below! Good luck today!
Upper Body Warmup 1
Today's warmup is a condensed version of the one you completed Monday! Follow along with me as I lead you through a series of upper body moves meant to heat up your muscles and get your heartrate up! Together, we'll complete 50 repetitions per move. Feel free to use the notes section below if you have any questions or thoughts about the warmup!
The Exercises
Cross-body Punches – Modification: Straight Punches
High Reaches
Elbow Throws
Side Jabs
Upper Body Workout 1
Now that you're warm. Let's dive into your upper body strength exercises!! For today's workout, you'll need a set of DUMBBELLS. Follow along with me or watch the video, then complete them on your own. You'll find a list of the exercises and modifications included below.
The Exercises
Bicep Curls
Overhead Press
Bent Over Rows – Modification: If this move fires up your back, complete it in Quadruped position (see the picture below). Just make sure to keep your back flat and pull one arm at a time (double the reps).
Chest Press
Complete 8-10 repetitions of each exercise. Repeat 2 more times for a total of 3 rounds!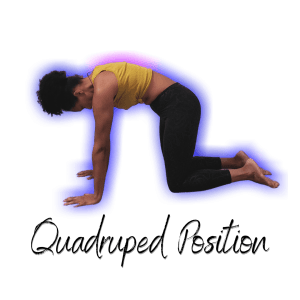 ---
[progressally_note note_id="1″ allow_attachment="yes"]