Heat It Up + Stretch – Monday, March 15, 2021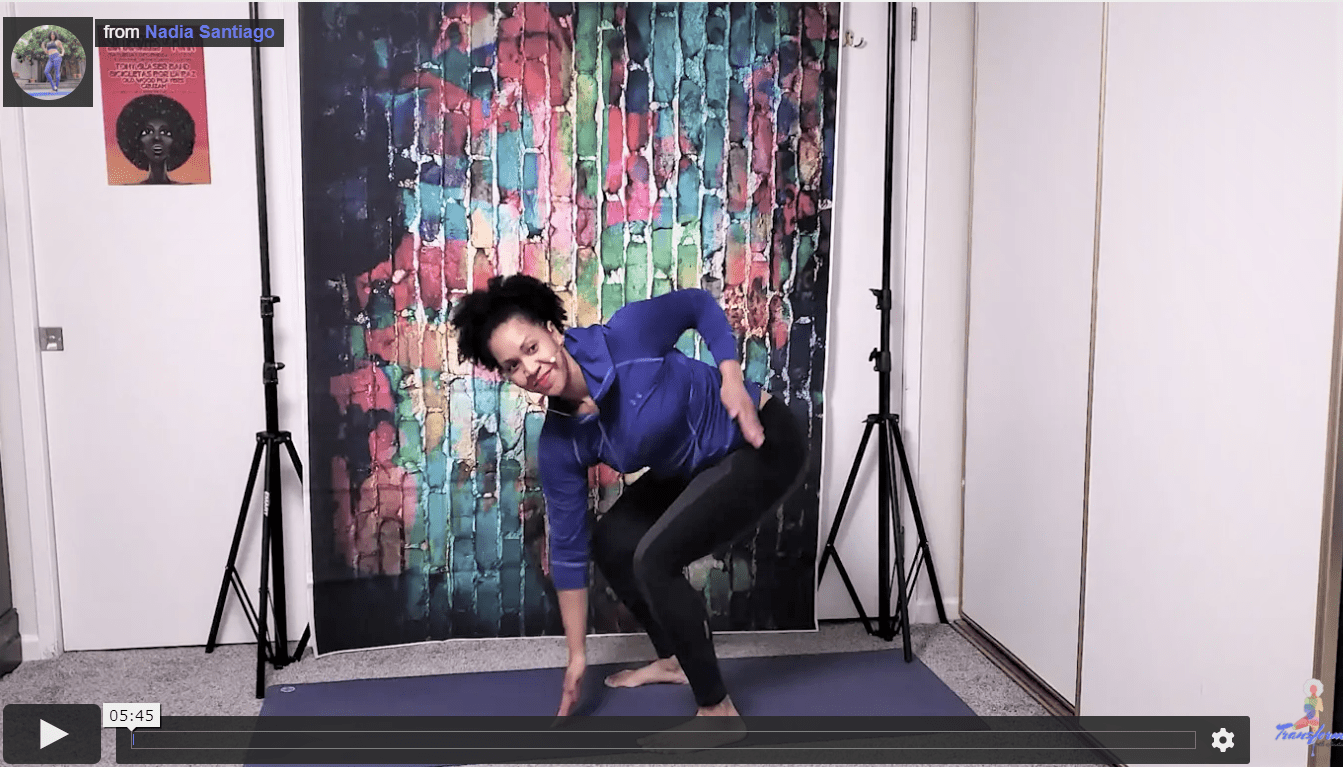 Happy March 😁 It's Monday! That means today, we HEAT IT UP with a quick cardio routine. And this month, I'm introducing a super-quick core routine you can use to build strong abs and mobility. Enjoy!
Heat It Up with a Cardio Workout 🔥
This cardio routine is designed to build some heat in your body! You can follow along with workout or watch it first and do the moves on your own! Feel free to use the notes section below if you have any questions or thoughts about the workout!
The exercise included are:
Rolling Punches
Inchworms
Pulse Squats + Touch the Ground
Bear Crawl
Jumping Jacks
Complete 60 seconds of each move, every minute on the minute without breaks. Once you've completed them all the way through, take a quick break, then do it 1 or 2 more times!
Quick and Simple Core Routine
This month on Mondays, I'm excited to introduce an ab blasting workout to strengthen your core muscles AND improve your mobility. Follow along with the video or complete the exercises on your own. They are listed below!
The Exercises
Full Crunches
Bicycle Crunches
Single Leg Drops
Complete each exercise for 45-60 seconds before moving on to the next. Once you've completed them all, do it again 1-2 more times.
---
[progressally_note note_id="1″ allow_attachment="yes"]