Strengthen Full Body – Tuesday, January 19, 2021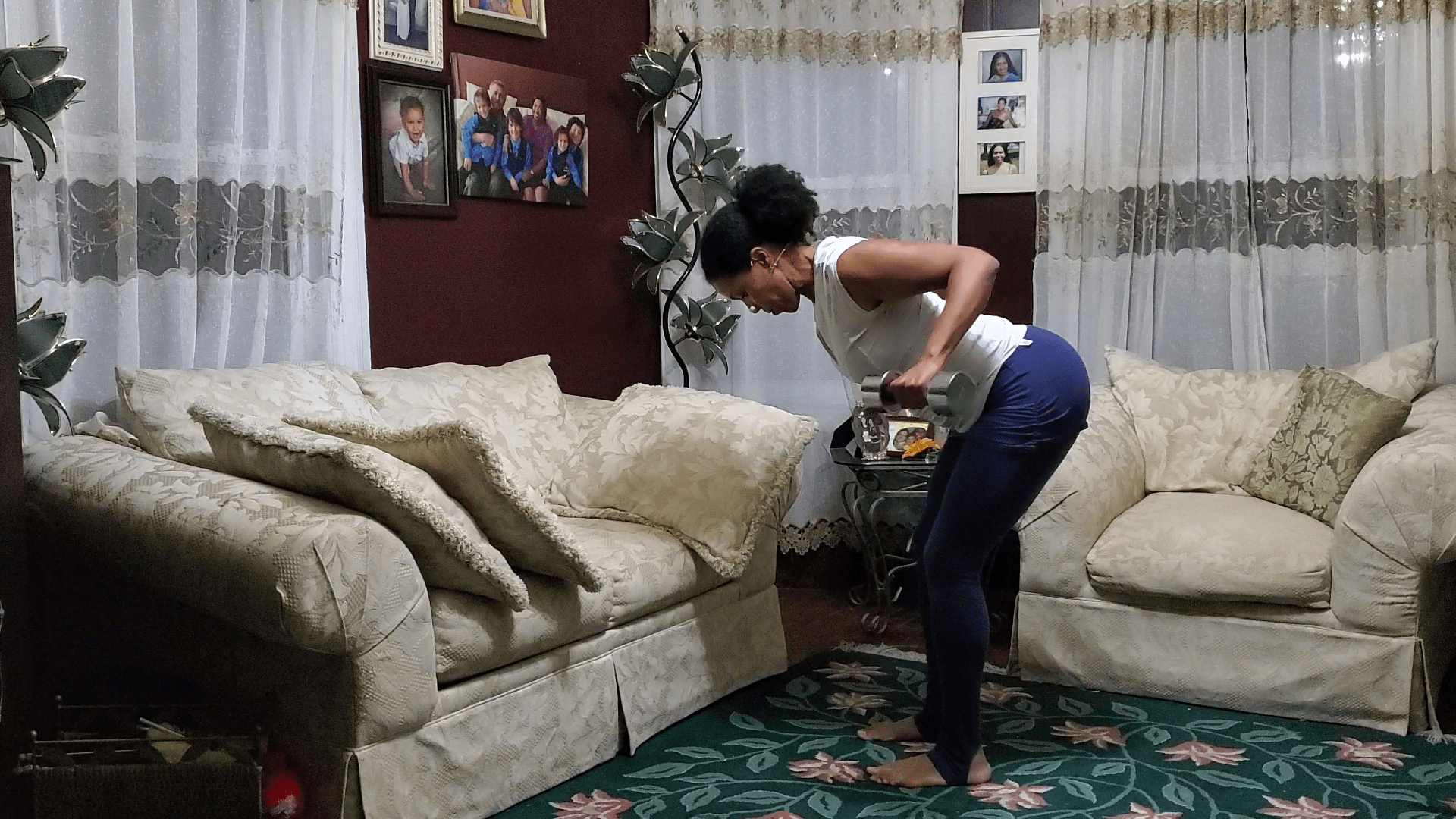 Hi! Welcome to your first month of On-Demand Workouts 😁 It's Tuesday, and that means it's time for a FULL BODY WORKOUT! Complete the warmup video at your own pace, then follow up with the strength video below! Good luck today!
Full Body Warmup 1
Today's warmup is kickboxing inspired! Follow along with me as I lead you through a series of upper, then lower body moves meant to heat up your muscles and get your heartrate up! Together, we'll complete 50 repetitions per move. You'll find a list of exercises just below the video. Feel free to use the notes section at the bottom of this page if you have any questions or thoughts about the workout!
The Exercises
Cross-body Punches – Modification: Straight Punches
High Reaches
Elbow Throws
Side Jabs
Front Kicks
Reverse Kicks
Side Kicks
Knee Drive (aka Knee Kick)
Complete 50 reps of each move.
Full Body Workout 1
The exercises in the video are combination moves that work your upper and lower body muscles at the same time! Follow along with the video or watch it once through, then complete the moves on your own.
The Exercises
Butt to Bench Squat + Overhead Press
Sumo Squat + Curl
Deadlift + Bent Over Row – If this aggravates your back, try a kneeling hinge instead of standing. Complete it as shown in the graphic below, but with your arms extended toward the floor. You can also pull just ONE arm at a time instead of two.
Complete 8-10 reps if each exercise, 3 times through.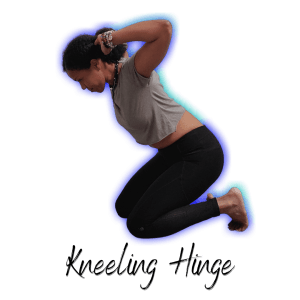 ---
[progressally_note note_id="1″ allow_attachment="yes"]